foodie (fōō'dē) n. – a person who has a refined interest in food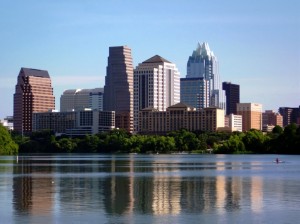 Hello fellow Austinites!
Have you ever frantically searched the web to find that perfect restaurant for a casual evening out or a romantic meal with that special someone but ended up even more confused as to which place to pick? We've been there and know how outdated and inaccurate other rating sites (ah-hem Yelp) can be. It is frustrating and time-consuming going through pages of fluff when trying to figure out if the food/service/ambiance is up to par.
We created this site for adventurous food lovers who are on a mission to find great places to eat! We love trying out new restaurants and critiquing the food, but we also encourage you to share your experiences by writing comments on our reviews. Our reviews focus primarily on the quality of the food to help you make an informed decision on what to order. In addition to restaurant reviews, we have the inside scoop on the best wine-tasting events, happy hour bargains, and hidden gems in the Austin area.
Don't forget to bookmark our site and check back often for updates!
Sonia & Sood